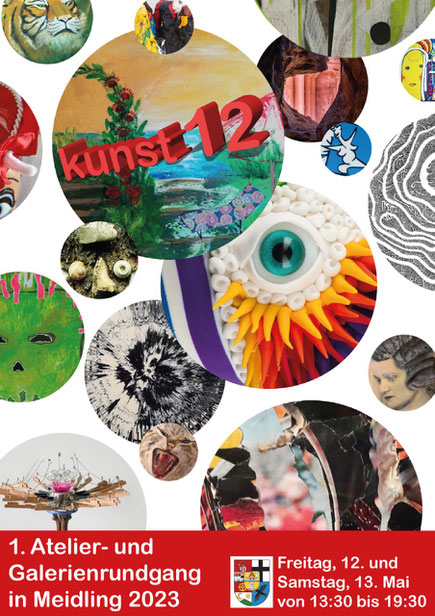 +++++++++++++++++++++++++++
---
Jasmin Schaschl
Galerie3flux in magdas LOKAL, Stauderplatz 1, 9020 Klagenfurt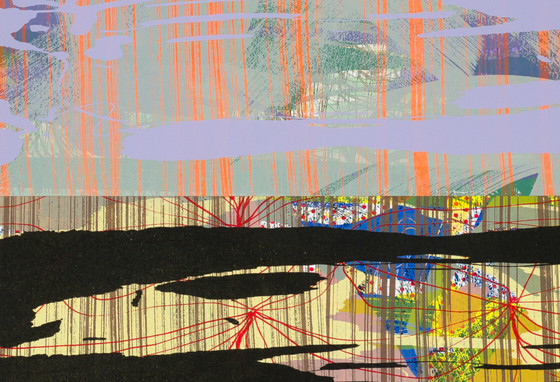 +++++++++++++++++++++++++++
---
May 12th - May 15th 2022
Represented by Viadukt Screen Prints
Location: Semperdepot, Lehargasse 8, 1060 Vienna
+++++++++++++++++++++++++++
---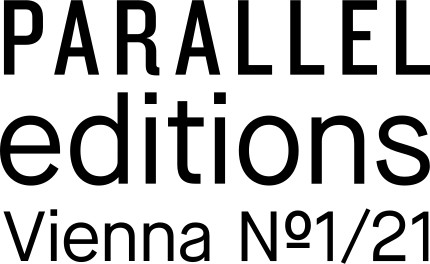 June 26th - June 30th 2021, Vienna
Represented by Viadukt Screen Prints
Location: Semperdepot, Lehargasse 8, 1060 Vienna
---
+++++++++++++++++++++++++++
---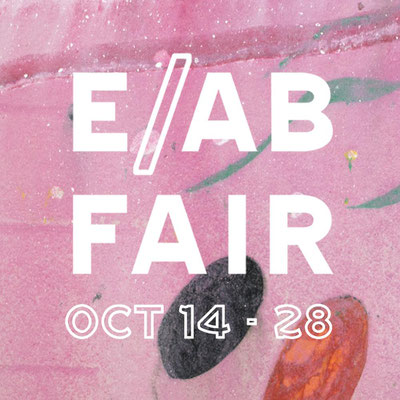 E/AB Fair 2020, fully online, October 14 – 28, New York, USA
Represented by Viadukt Screen Prints
Editions/Artists' Books Fair has been New York's premier showcase for the discovery of new and contemporary prints, multiples, and artists' books for over 20 years now. Renowned for its cultivation of an international community of publishers, E/AB Fair provides a platform for their growth in the art market. Each year, the Fair presents a thoughtfully curated exhibition of works by hundreds of emerging and established artists and an informative program of talks.
Founded in 1998 by Susan Inglett of I.C. Editions, in partnership with Brooke Alexander Editions and Printed Matter, the Fair is now presented by the Lower East Side Printshop, a non-profit organization. E/AB Fair provides free admission in order to introduce the broad public to contemporary prints, multiples and artists' books.
+++++++++++++++++++++++++++
---
October 2020
Solo exhibition @ Viadukt Screen Prints, Vienna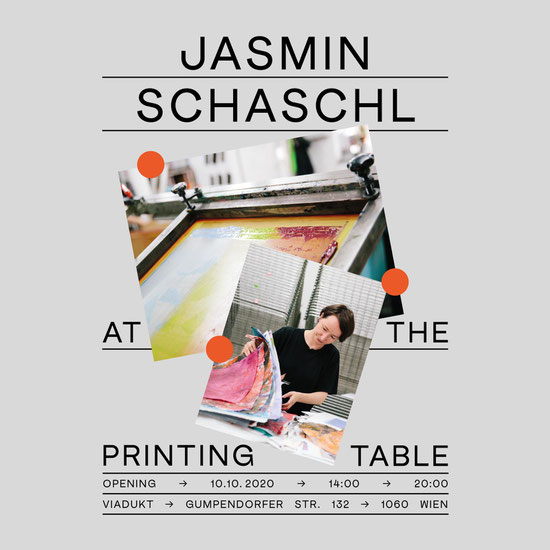 The At The Printing Table Series is an exhibition series & platform for artists who work with various printing techniques.
The focus is on process-oriented work and the different approaches to artistic processes, which are to be made accessible to a broader public.
On the one hand, this is done through physical presentation in exhibition format, but in addition, a separate website serves as a digital presentation area and online archive. In addition to the haptic experiences of the exhibition and the artists' conversations, the site provides further insights into the working processes of different artists through videos, photos and texts.
Initiated by Viadukt Screen Prints founder Bernadette Meisel.